Upcoming Events
Avast ye scallywags!
Come join us on Sunday, June 27th as we celebrate the end of Quarantine.  We will be playing 2 separate shows at Waredaca Brewing Company at 2:00pm and 4:30pm.
The Port Set:  2:00-3:30pm
NEW Music, mayhem, shenanigans.
Reserve Tickets HERE
The Starboard Set: 4:30pm-6:00pm
More NEW Music and some phlegmy bits.
Reserve Tickets HERE

We will be celebrating the 25th Anniversary of Hello, Sailor with an entirely remastered recording, as well a playing tracks from our upcoming recording Songs From the Lazaretto:  The Quarantine Sessions.  
Your choice of lawn or table seating!  Please make a note in your booking as to your preference.
Seating choices will be determined and confirmed, with preference given to those handicapped or with specific needs.
Each ticket is $10 per person and covers admission and a token for your first pint!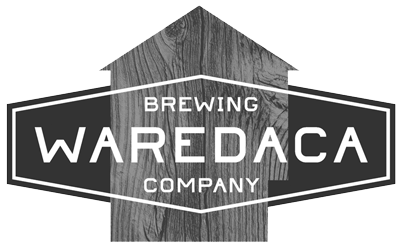 When you arrive, please check in with the host in our horse trailer to receive your beer token and table/spot number. If you request a lawn spot, please remember to pack a picnic blanket or folding chairs.
Port Set guests will be asked to leave and close out their tab by 4pm, to allow guests for the Starboard Set to be seated. Starboard Set guests will be allowed to sit between 3:45 and 4:15pm and will need to close their tabs at closing/6pm.
To receive a full refund, cancel within 48 hours of the event. Please make note in your ticket for your seating requests. All requests will be accommodated to the best of our ability and confirmed prior to the event.
Questions?  Email jordan@waredacabrewing.com
No outside alcohol allowed!